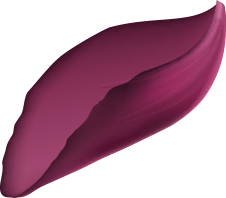 "Meet The Online Variety Boutique, a wellspring of true beauty & style."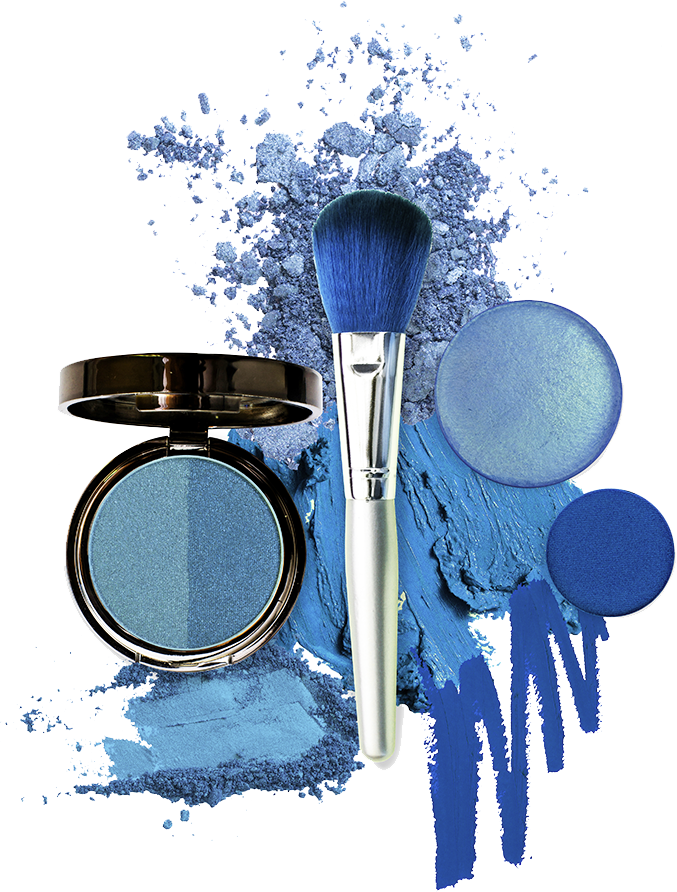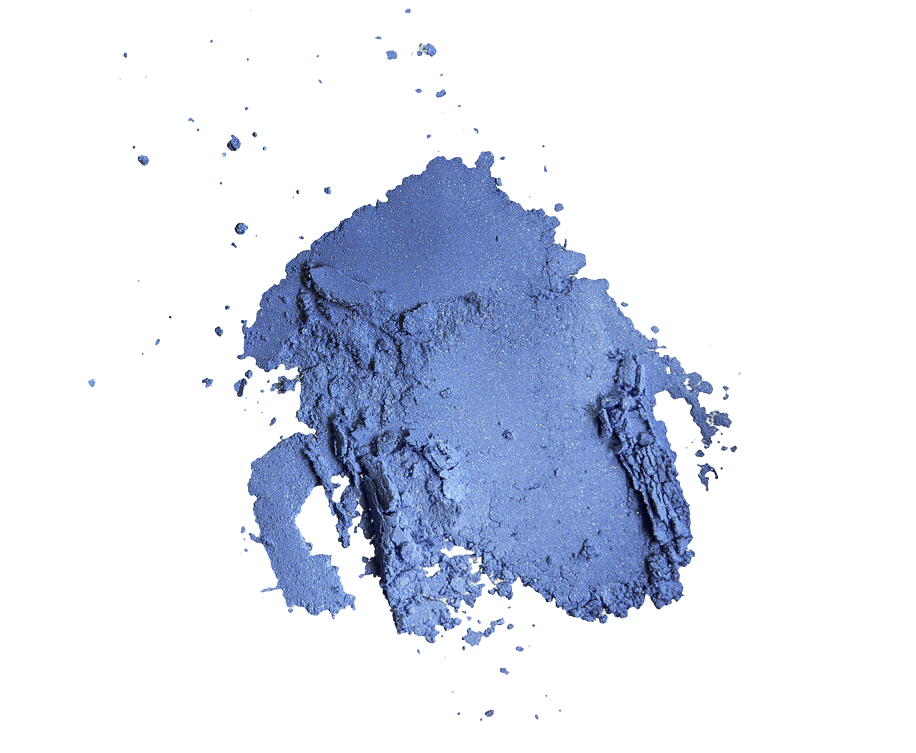 "A little something for all and for every look."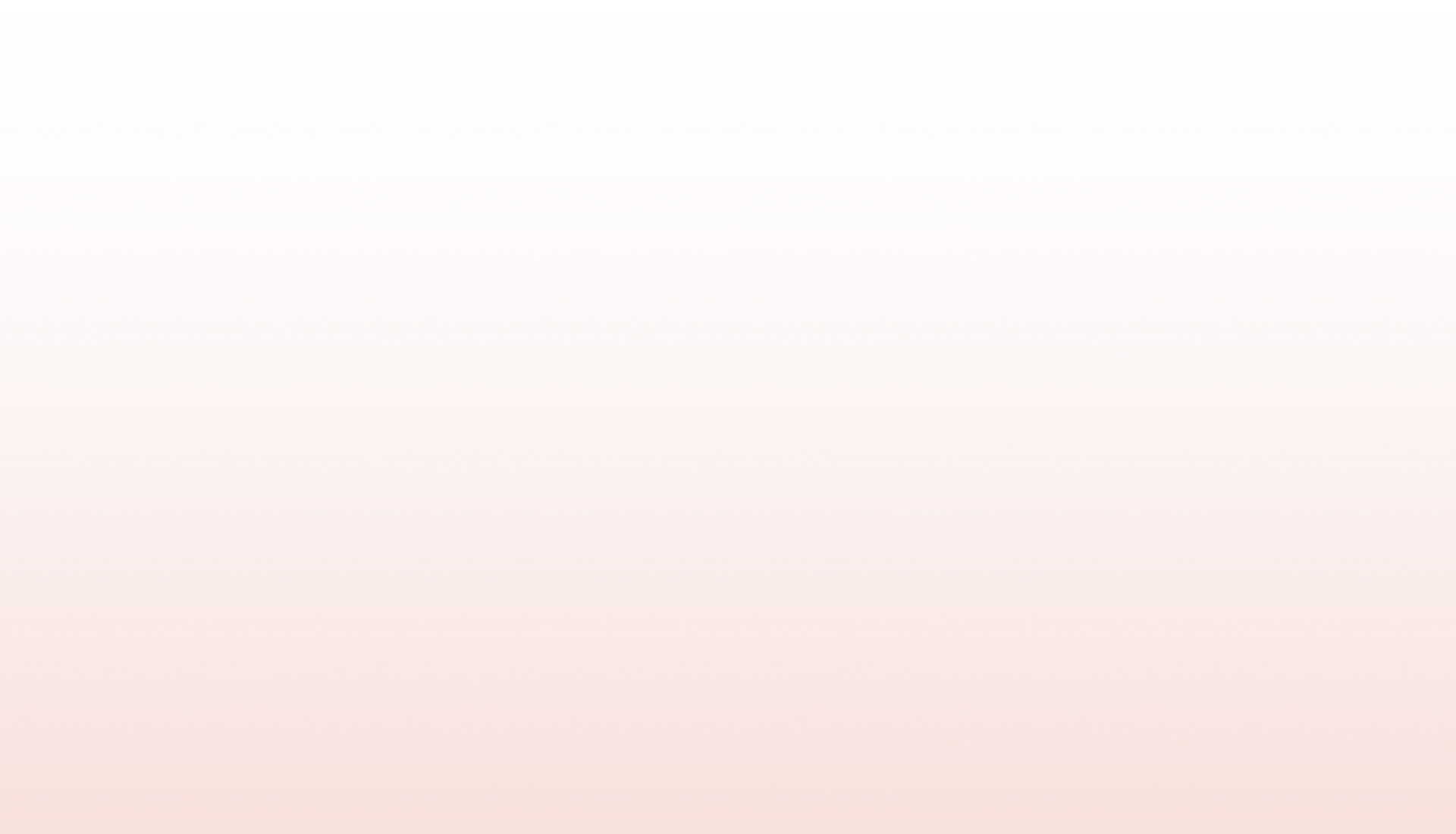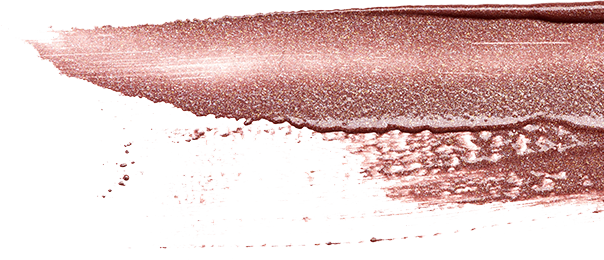 "An unrivaled approach to the modern aesthetic feel."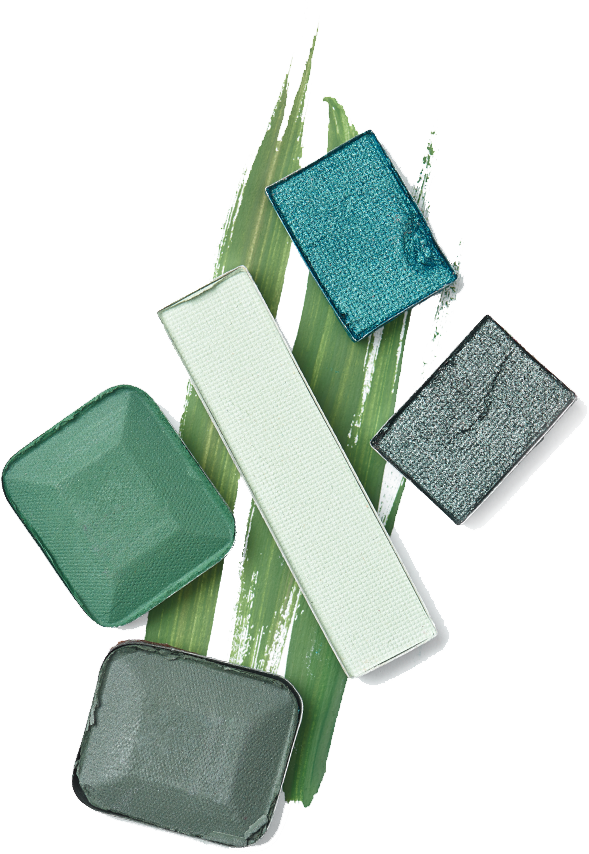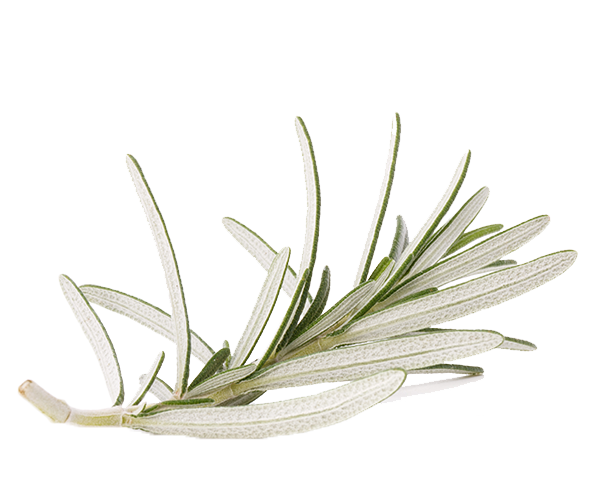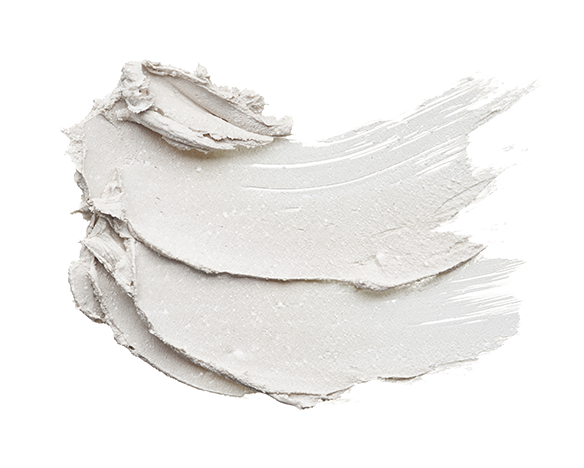 "Only top quality products with proven brand image."

perfect shades
FIND YOUR BEAUTY MATCH
At vero eos et accusamus et iusto
Perfect Shades
The Online Variety Boutique is definitely the place to shop when it comes to makeup:
perfect shades
testimonials
I would go to cosmetics counters and buy two or three foundations and powders, and then go home and mix them before I came up with something suitable for my undertones.
perfect shades
testimonials
I don't work with a glam squad to get me together for the red carpet, I really enjoy the time it takes to do it myself, to choose my clothes and do my own makeup and my own hair.
timeline
How Did We Get Here
We've created a mineral finishing powder that finishes with light diffusing minerals to minimize texture and enhance your skin's natural glow. Ingredients: Sericite, Iron Oxide, Magnesium Stearate, Boron Nitride, Mica
Just a light dusting helps fake a great night sleep! Illuminates and brightens complexions instantaneously, so you'll look more alert. The innovative formula and slight pop of pink erases signs of stress, fatigue and tired complexion, giving every gal correction perfection. It's like a nap in a bottle, keep it handy for afternoon touch-ups. Gives you your glow back. Ingredients: Sericite, Calcium Carbonate, Lauroyl Lysine, Boron Nitride, Silk Amino Acid Powder, Silica, Magnesium Myristate, Cornstarch, Mica, Ultramarine Pink, Magnesium Stearate
timeline
What it takes to lead
Matte Metallic Lip Stains Liquid Lipstick
The Aniise line of Pro Matte Metallic Liquid Lipsticks have a vibrant metallic finish that provide full coverage and stay on for hours. They are weightless and become one with your lips. Our metallic lipsticks glide on effortlessly and keep your lips soft and hydrated without tightness.
perfect shades
Latest Skincare Essentials
Follow Us
FIND US ON INSTAGRAM
Get instant access right here